Website Maintenance
High quality, fast maintenance of your website.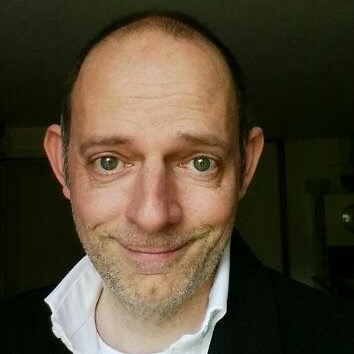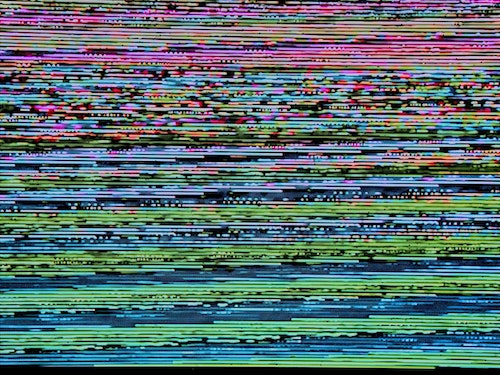 If you already have a website, you may simply need someone to make some changes for you. Just let us know what you need, and we can get things moving for you.
Do you need a new feature added, perhaps because there have been changes in legislation in your business area?
Have you noticed something's broken on your existing website, or no longer works, and it needs fixing quickly?
Do you simply want to increase the 'WOW' for your website visitors?!
Whatever the case, we'll calmly sort things out for you as fast as possible.