We design+build+promote AMAZING WEBSITES for you, using our clever geeky expertise!
Made by BERTRAM+BEAN
Web design
Branding
SEO Audit
Shopify
Worldpay
Stripe
E‑commerce
Databases
Website maintenance
Technical consulting
Digital marketing
— 

Then you're in good company!

 —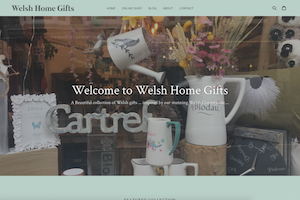 The Intrepid Local Business
Who they are
Berith @ Broc Môr. The local hero who runs one of the few, high quality independent gift shops in her town, known online as Welsh Home Gifts.
What we did
Built a website with an easy-to-use online shop for them, to add to their bricks-and-mortar business, and helped them work through SEO and digital marketing issues.
The value we added
We improved their monthly online revenue to more than they'd been taking per year! — As she said in her own words: "Couldn't rate these guys high enough! Fast, reliable, excellent results!"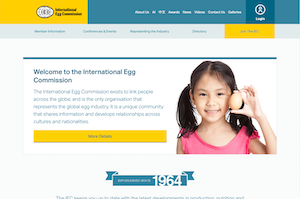 The Insightful International Commission
Who they are
The globally effective International Egg Commission.
What we did
Provided high-quality, longitudinal data gathering and analysis, and complex online visualisations for members — both via their website.
The value we added
We massively improved data availability, transparency, and decision-making.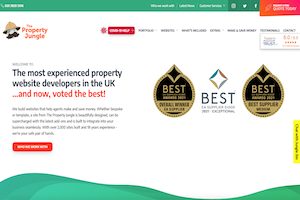 The Award-winning Estate Agent Website Firm
Who they are
The Property Jungle are the top-rated provider of websites in the estate agency world. (* as per the EA Suppliers awards 2020)
What we did
We were brought in as consultants to build a specialized client management tool.
The value we added
We increased the value of their client contracts by 30%!
— 

To get there, it's three easy steps...

 —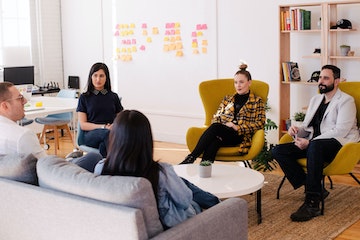 1
Getting Started
Chat about your online business needs.
Discover all we can do for your company online.
Agree tangible goals and measurable results.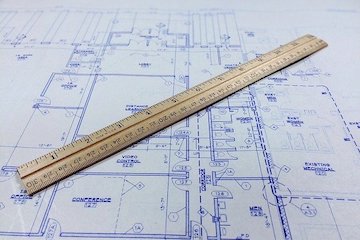 2
Tracking Progress
Designing.
Branding.*
Building value.
Marketing.*
Assembling your precision website.
* if required.
Progress updates are available daily, weekly, fortnightly, or whatever you prefer.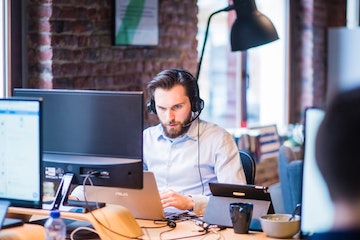 3
Enjoying Results
Your gorgeous website.
Fast maintenance/updates.
Site reviews to keep you on the cutting edge.
Ongoing digital marketing.
Our technical tool bag includes:
Just IMAGINE being free of techie stuff, forever, and yet being highly effective online...