Social Media Marketing
Social Media Marketing in Wales, the West of England... and the world.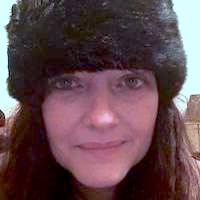 Sarah Jane
Mon, Dec 13, 2021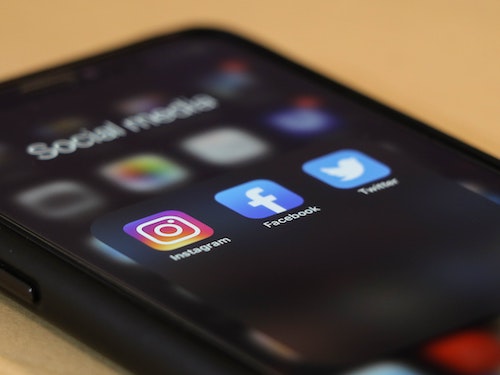 What is 'Social Media Marketing'?
A whopping 2.3 billion people use social media, making it a valuable digital marketing component.
Social media allows you to connect with current and potential customers — and develop relationships with them. If they have questions about your products and services, they can connect and ask you directly on social media.
In addition, social media listening allows you to uncover key trends and insights into consumers' thoughts and opinions related to your brand, industry, products, services, and even competitors.
You can use this information to inform other strategies.
For example, if you're a medical device equipment manufacturer and receive a lot of questions or notice frequent conversations about how a specific product works, you can create content on your website (perhaps, even a how-to video) to address that concern.
Most social platforms also allow you to run paid ads to target and reach your ideal customers.
Social media is also a valuable customer service tool.
Today, 70 percent of people have used social media for customer service, whether that be to ask a question or voice concerns about a product or service.
Maximize your social media effectiveness by responding to social media comments in a timely manner and in a way that makes your followers feel seen and valued. Ultimately, this will help you establish trust with your audience and encourage them to become loyal customers.
Social media has an important role to play in your marketing plan. Research shows that it not only works for B2C marketing, but also B2B, because a growing number of businesspeople use social media in their purchase decision process. To optimize your social media strategy, you need to determine which platforms will work best for your business. There is no "one size fits all" with social media.