< Back to Services page
Branding, SEO, Digital Marketing
Branding
What is branding? You can't just pick a few colours, do a few sketches, and slap together a logo. You need to approach your design strategically and systemically. This requires deep thinking, lots of communication, and a proper understanding of how your company is placed. And remember: Your brand identity should translate across mediums, so include everything you need to make sure it does.
The good news is that while this may seem intimidating, it doesn't have to be. With our guidance you can move through the process effectively and produce a truly great brand identity.
Do you have a memorable brand? Could it do with a refresh? Even though, branding isn't one of our in-house skills, we work with branding experts who are happy to help as part of our experienced team.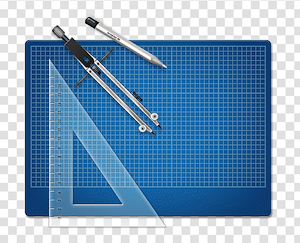 SEO & Digital marketing
All our sites are built, and maintained, on the foundation of good SEO, and we're pretty good at it. However, again, for really detailed SEO work, we have a couple of experts with whom we've had good results.
This goes hand-in-hand with digital marketing. When marketing online, it's particularly important to remember that we don't like to be sold to while we're busy doing something else. Why? It's often irrelevant to us, and obstructs us from doing what we were doing. Put simply, it's annoying.
So, how can you reach those people who'd benefit from what you've got?
The businesses who prosper online are those who care for their SEO, and publish content that teaches, inspires, guides, or solves a problem for their target audience. This all helps build your brand too.
Consumers (of your content), find and interact with your brand organically and share what they find on social media. More, importantly, these loyal followers can then be converted into leads and sales – naturally, because you've already given value to them.
In short: help your website users by offering them valuable online content, and they'll reward you in return.