Our story
After years of struggle, Simon finally broke though when he founded BERTRAM+BEAN in early 2018, gathering together the valuable experience of a bunch of people who love designing, building, maintaining, and promoting websites.
All of us working at BERTRAM+BEAN have been freelance, or run companies, and we enjoy delighting the clients we work with. There are few things better than starting with blank canvas and ending with fresh, cutting-edge website, and an "Amazing!" from a client!
If you need a website, Shopify shop or other e-commerce site, digital/internet marketing, or technical consulting, just let us know in the comment box, below.
We take the technical load required to meet your business needs, so you can focus on the big picture.
We've worked with multinational companies and little start-ups alike, and are happy to work with anyone who's got a goal and needs our expertise to get there.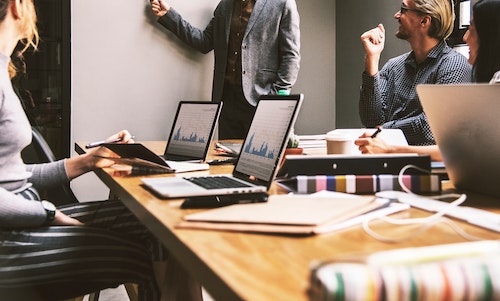 Who we are
Our management team consists of Simon and Sarah Jane, and we work with a variety of wonderful web developers, perfect personal assistants, groovy graphic designers, doyens of digital marketing, SEO swamis, and the like.
We've been a remote-working company since well before The Virus, joining up expertise from all over the UK (and sometime beyond) so that you get the best service at an excellent price. It also has the side advantage that we can commute to work in less than one minute, and therefore can focus on your work rather than the state of the M4! Having said that, when allowed, we're always up for a safe face-to-face meeting, wherever you are.
Simon (Management)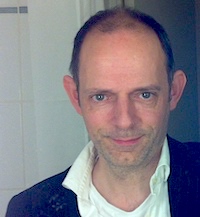 Although baby photos suggest Simon started life looking a little like a potato who'd been fired into a wall at some speed, things have very much improved for him. In his 20s, he put himself though university, stayed on to get a PhD in Artificial Intelligence and Machine Learning, and became a world-class, published researcher.
Quite by accident, Simon's digital skills became in demand, and he left academia to start his first business in 2010, using his love of shiny, new technical breakthroughs, to do mighty, useful things of value.
He worked in London, New York, France, Singapore, Malaysia (where he presented to the Minister of Science). His technical know-how and client skills grew year by year, and while it might be an exaggeration to say he's irreplaceable, he's certainly a highly valuable resource for you.
Despite this tendency towards all things 'geek', he enjoys forging a clear path for BERTRAM+BEAN, and is also responsible for 'Virtual Doughnut Friday', which is very popular on the team.
Simon is dad to two boys, now exploding into the teen years, and the partner of, quote, 'The most awesome woman on the planet'.
Sarah Jane (Management)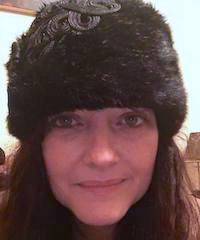 Sarah Jane has the air of a fully qualified, kindly princess. Possibly of Russian descent.
SJ's experience in running a multi-site solicitor's practice (amongst other things) has helped organise the outward facing activities that the more socially-challenged members of management  the company find a bit of a challenge.
Her ability to see through the techno-babble, and keep things pared down to what real business people need has been invaluable, from strategic planning, to product development, to service delivery.
As well as being a businesswoman (x2), she's a much-loved mum and partner, and knows her way around an antique or two.
The Team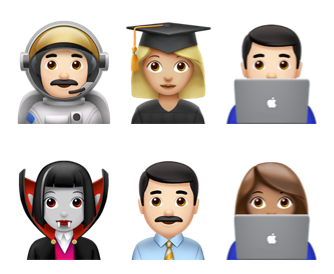 Apparently, the team are all emoji. Awesome as that would be, it isn't actually true, we just work with whoever is skilled in whatever we need them to do, and they're much appreciated for it.
We work with all kinds of people, on a regular basis, with all kinds of backgrounds, preferences, and practices. Some we work with quite a lot, some less so.
The one thing that seems common in our team members is that they're remarkable in their field, and can do amazing things. We love them all!